We've partnered with Healing Waters International as we share the cause to make clean water available to the underprivileged. Read on to know more about these organizations.
Healing Waters is on a mission to end the global water crisis.
We build holistic clean water solutions and spread God's love in at-risk communities around the world, empowering people not just to survive, but to thrive – physically, socially and spiritually.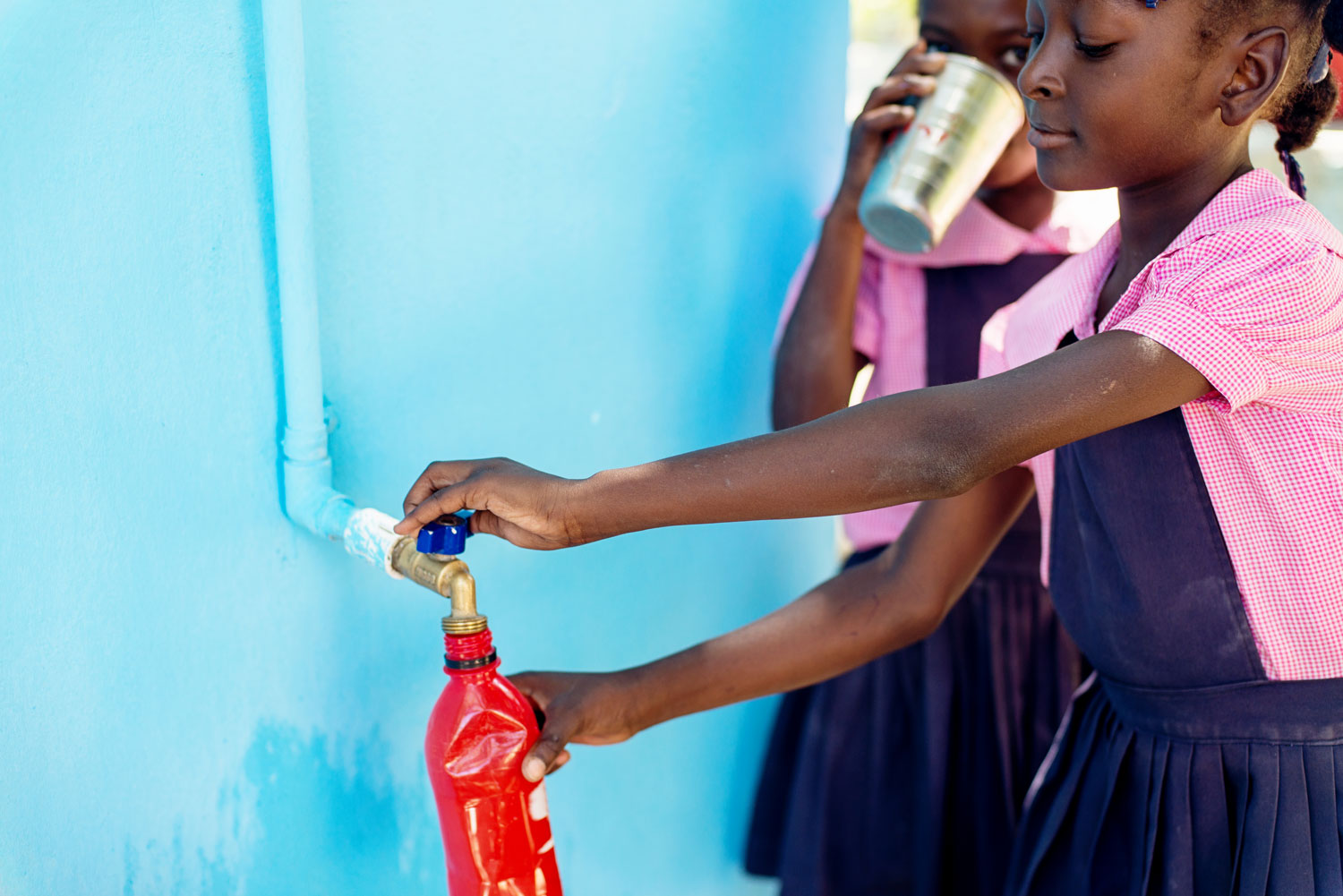 access to safe and secure water